Starting where it all began, Toca opens with the group's number 1 hit "Toca's Miracle" - now a bonafide Ibiza club classic. The record also features further top 10 hits "Everytime You Need Me" and "You Are Alive".
Speaking of the release, Fragma's Ramon Zenker says: "It's a bit surreal that this is 20 years ago - time flies. I'm still proud of this album, and happy to have it available on vinyl for the first time."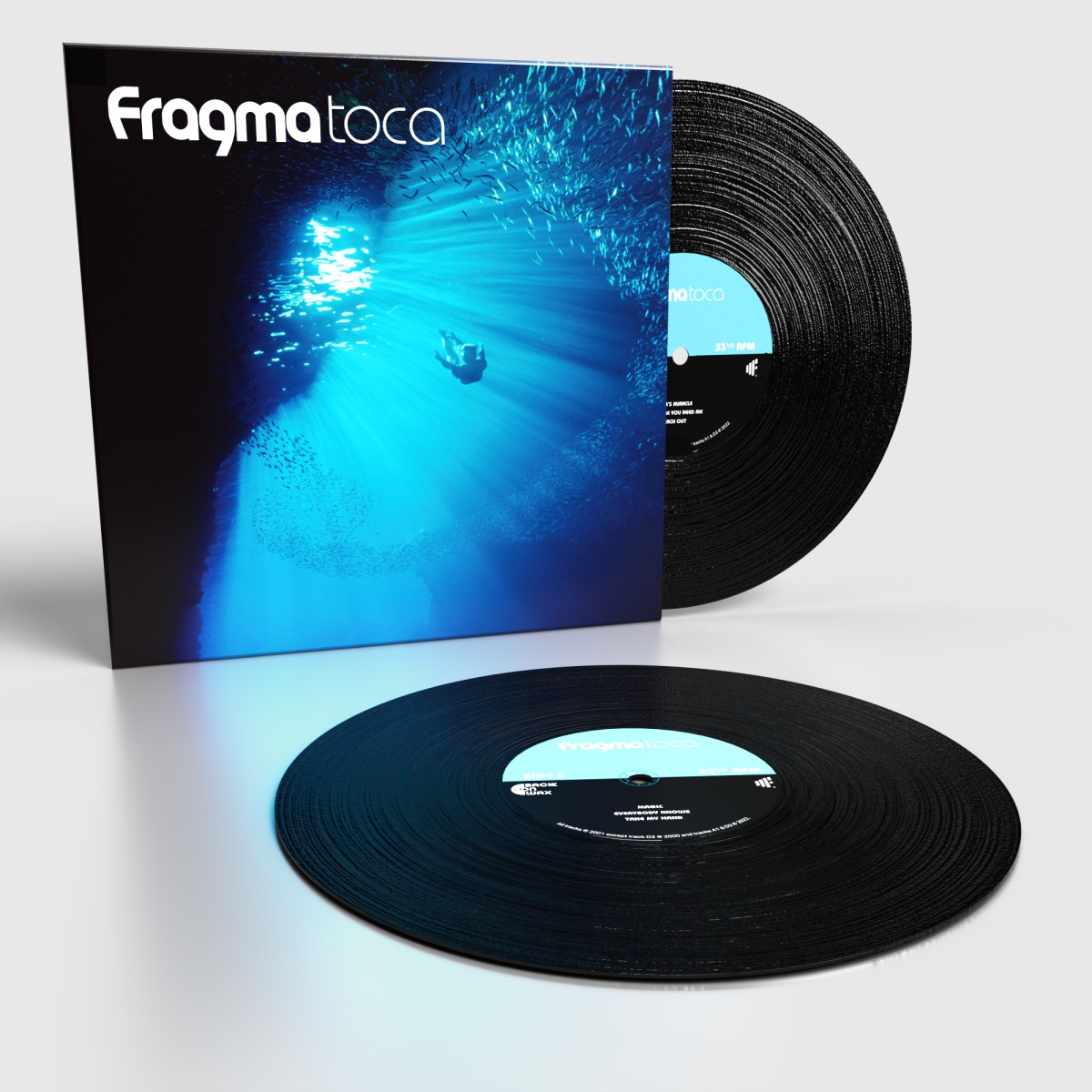 In addition to the vinyl, a digital edition is also available to download and stream featuring brand new remixes.

Tracklist:
1. Toca's Miracle
2. Everytime You Need Me
3. Reach Out
4. You Are Alive
5. Move On
6. Do You Really Want to Feel It?
7. Magic
8. Everybody Knows
9. Take My Hand
10. Outlast
11. Toca Me
12. Everytime You Need Me (Bodybangers Remix) *
13. Toca Me (Ben Rainey Remix) *
14. Toca's Miracle (2008 Inpetto Edit)
15. Everytime You Need Me (Above & Beyond Remix) *
* bonus track - digital edition